All are in near perfect condition in a smoke-free home.
Never toured with them, rarely played them.
(I was supposed to play bass in a hxc band and it fell apart)
I'm broke as a joke and they're just collecting dust.
Ampeg SVT-450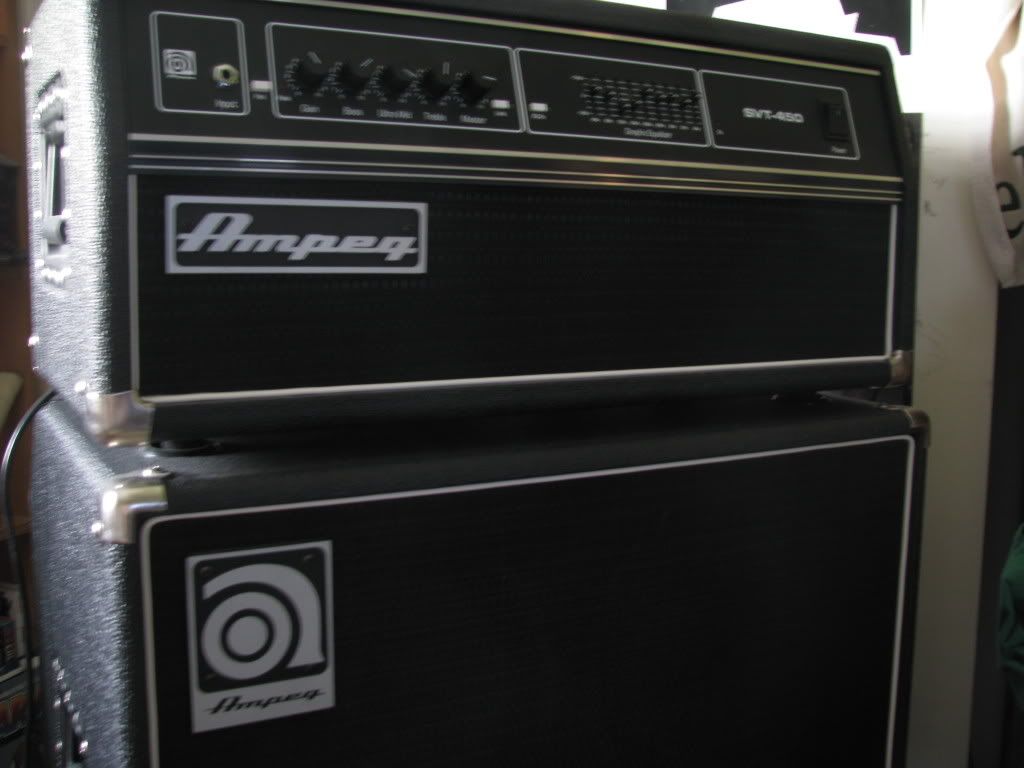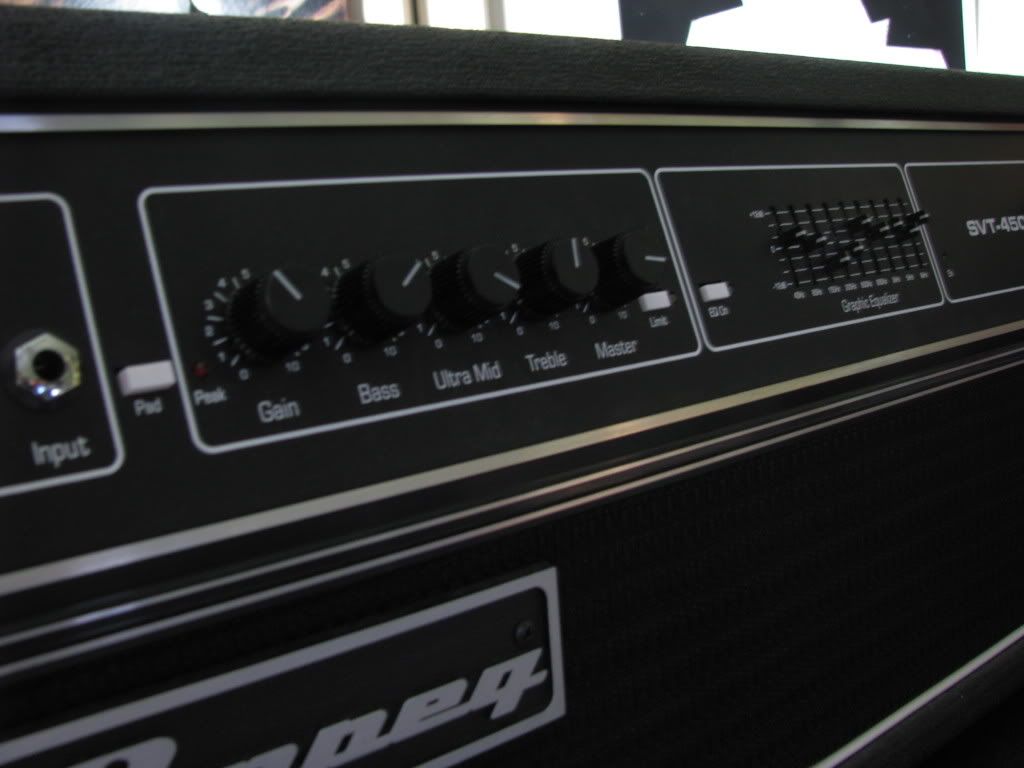 Ampeg SVT410HLF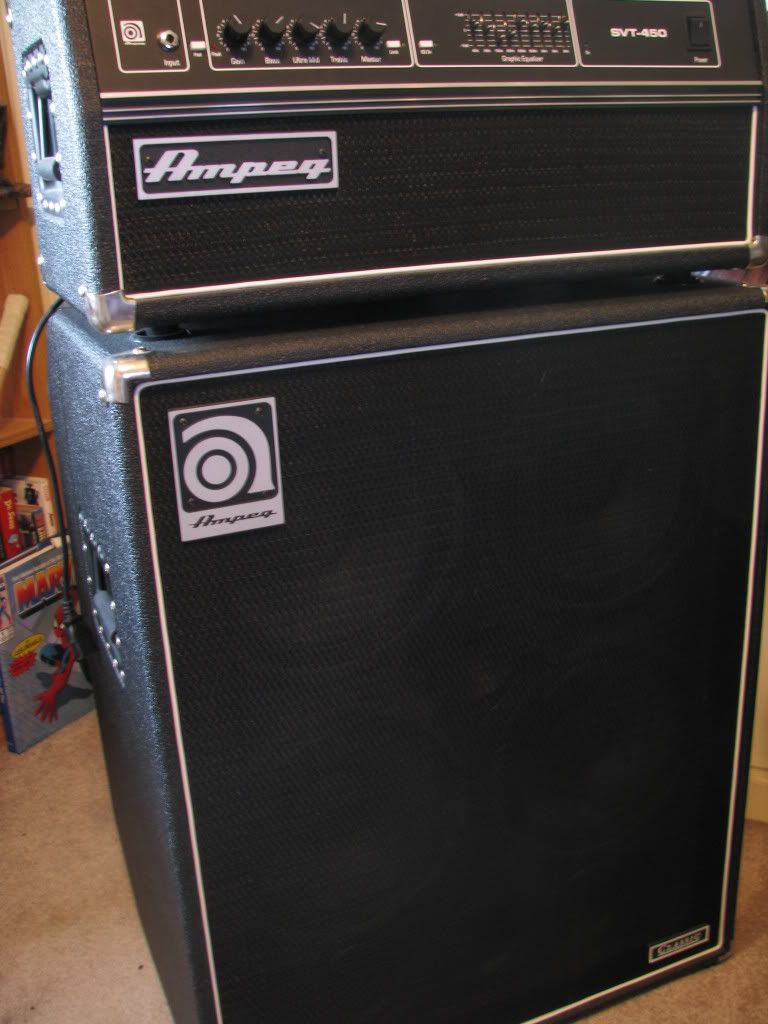 Fender P Bass Special Deluxe Series (Black w/Gold pick guard) Mexico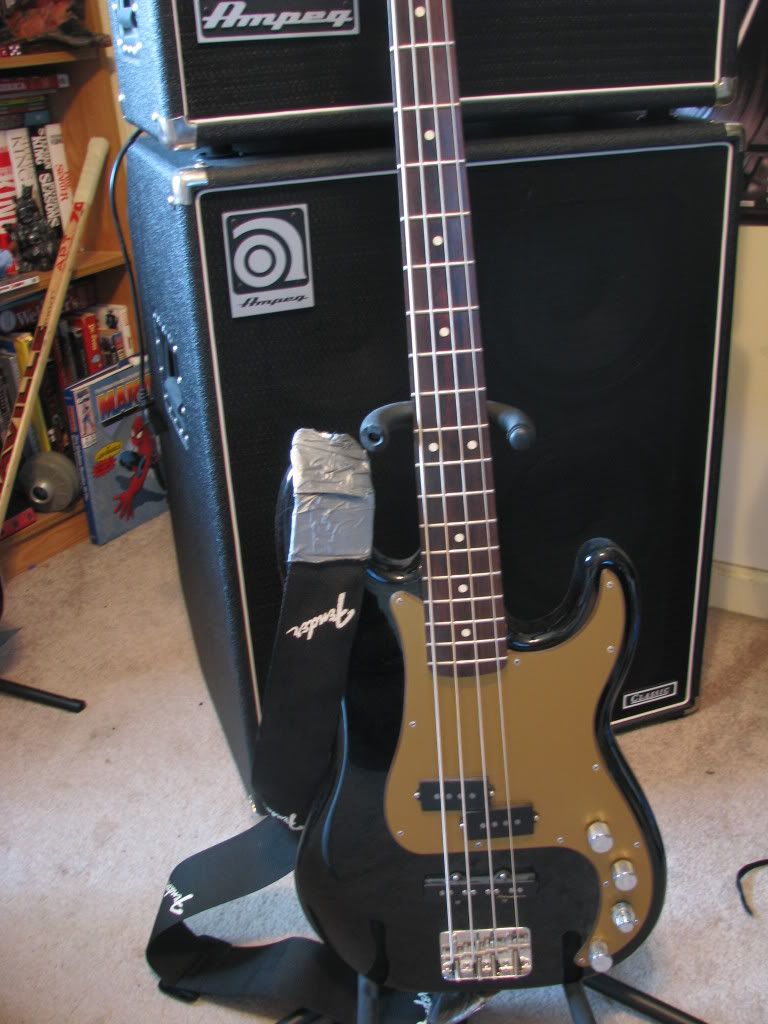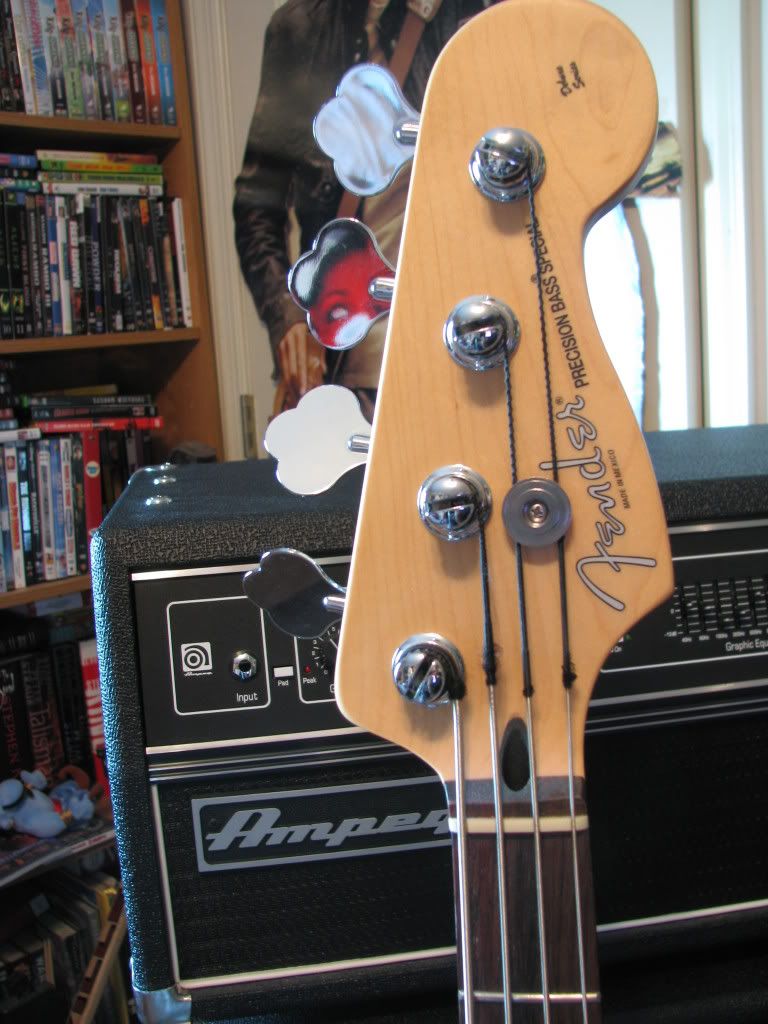 The head and amp were $699 ea. and the bass was $559 via Musician's Friend.
I was looking for $1000 for all three or $450 for the head, $450 for the amp, and $350 for the bass individually.
I'd rather it be a local-ish pick up because I think shipping it, even through UPS, would suck.
Both financially and physically.
My email is:
hxc_sxe@hotmail.com
or you can message me through here.
Thanks,
-T