This whole time I'd been clammoring on about the PS4, but after seeing both of them, seeing what each one offers, etc. I'm definitely thinking Xbox when the time comes. The controller is hands down the most comfortable controller I've ever held. The PS4 controller is just awful. I have no idea what they're thinking with the triggers or joystick placement.
What I'm really waiting for is a console maker to really step out of the box (no pun intended) in terms of visual design. Seriously, who wouldn't want this in their living room?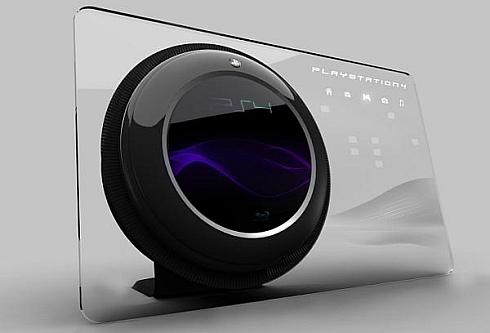 I know I would. I was really bummed out when Sony decided to recall the original PS3 controllers in favor of more of the same. Come on guys, get creative.