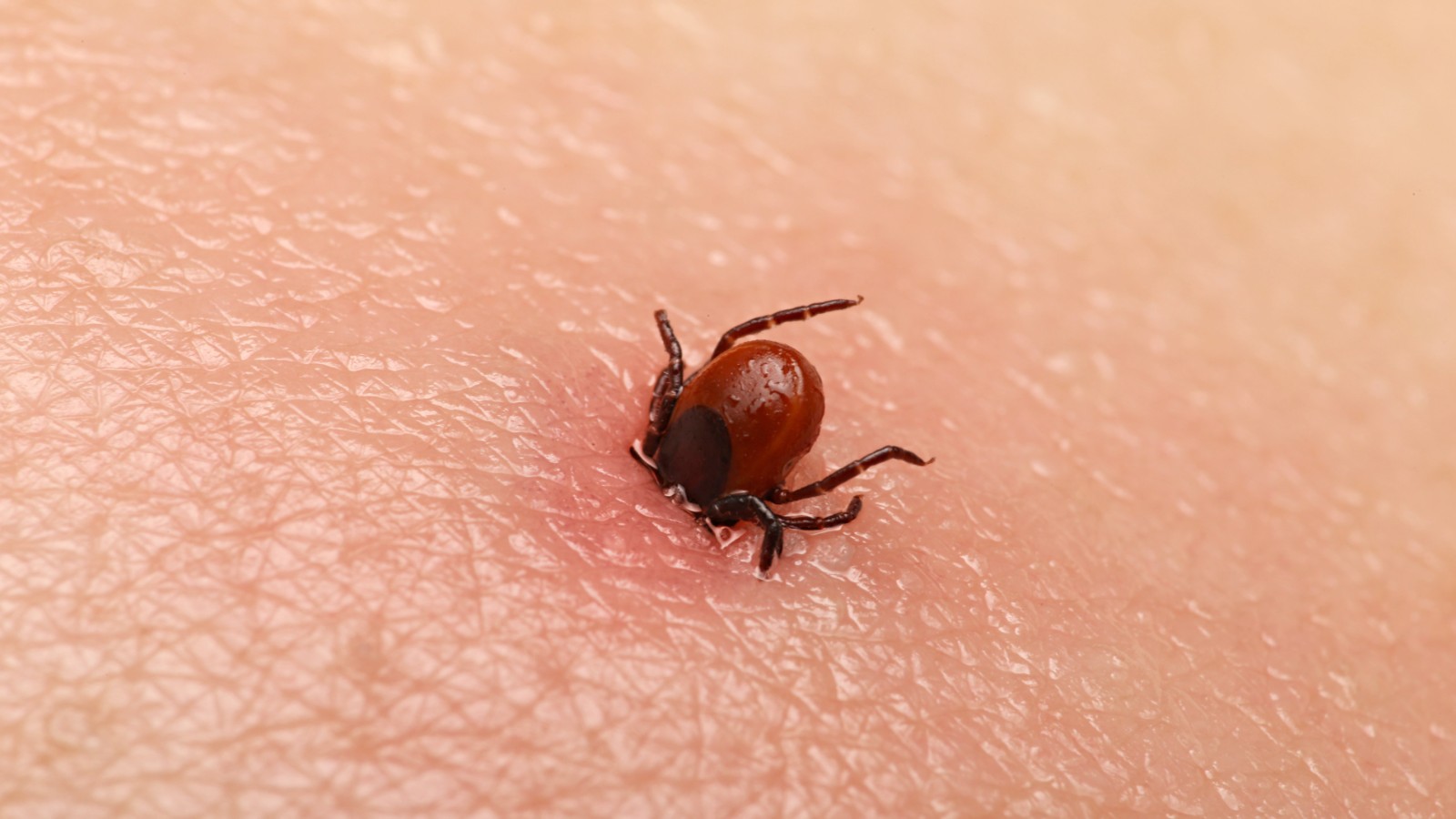 CDC Reports 3 times the number of US illnesses from mosquitoes, ticks, fleas in the last 13 years as temperature rose
The number of people being infected by diseases from mosquitoes, ticks and fleas has tripled in the United States from 2004 to 2016, according to a new report by the Center for Disease Control. There were more than 640,000 cases of these diseases reported during the 13 years analyzed.
In addition to increases in number of infections, there were also nine new germs spread by mosquitoes and ticks that were discovered.
Higher temperatures and longer warm seasons increase risk for these illnesses in a variety of ways. First, mosquitoes develop faster in warmer weather.
Milder winters and earlier springs result in longer mosquito seasons, larger mosquito populations and a longer time for people to be at risk.
In the U.S., it is very likely that climate change has contributed to the northern expansion of ticks that carry Lyme disease and has also led to a longer season of risk to acquire a tick-borne infection, according to Ben Beard, the deputy director of the CDC's Division of Vector-Borne Diseases.
Since 2003, the U.S. has seen a warming trend during the summer season, according to AccuWeather Senior Meteorologist and Lead Long-Range Meteorologist Paul Pastelok. Throughout the country, there has been an increase in temperature over the last 15 years.
click here for link