September 11 2014 9:38 PM
Quote
A new track from the upcoming The Way To Light full length
"Cleansing Silence"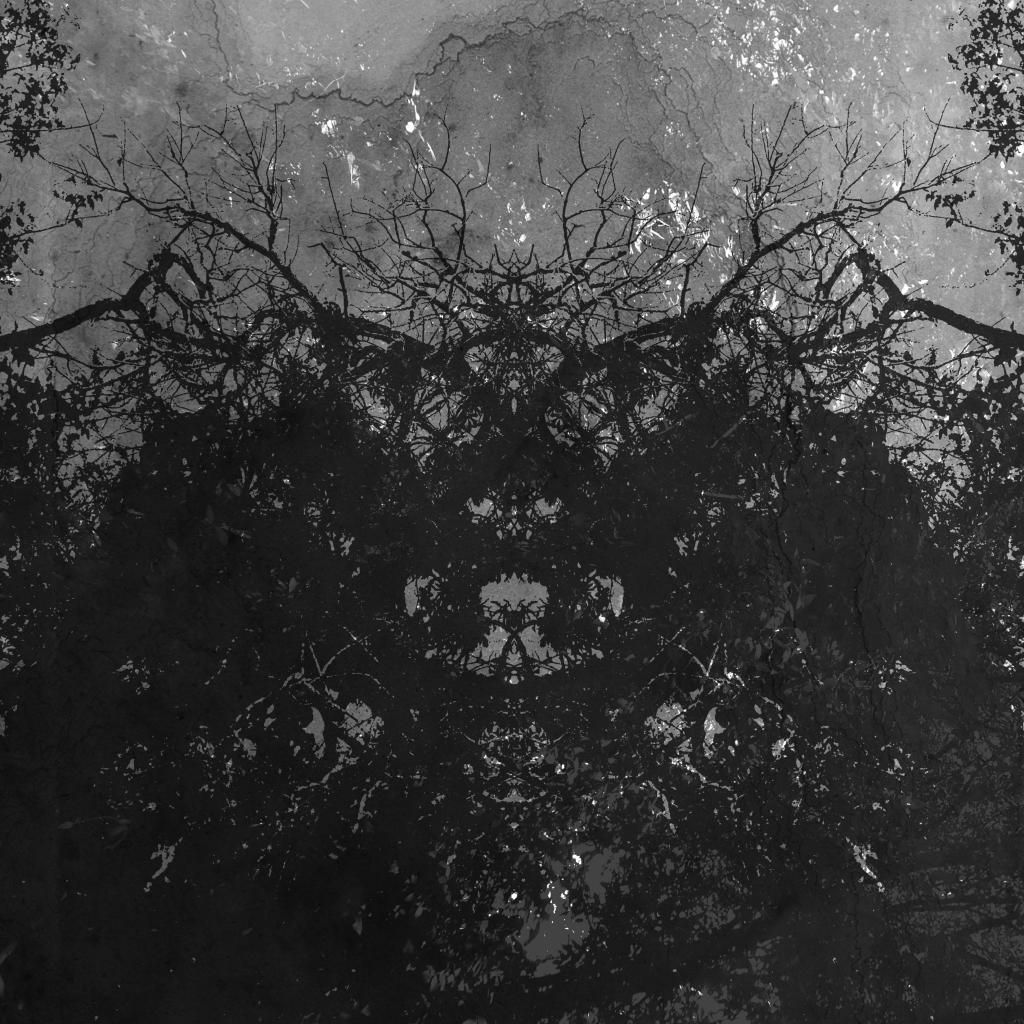 A premiere of a new track as well as an interesting take on what to expect from the new album can be seen here:
click here for link
"Cleansing Silence is an ode to that which can only exist in a solace of silence. Where other humans vanish and all that is left is your narrow path, you will see light. You will see. Yourself. You will see. All.

A solid blend between acoustic dark folk and atmospheric ambience, more so than ever before. Each track has its importance, whether an ever endless drone or layers of acoustic work, each note, each word, a mere thread in a cloak of this album."
The album will be officially out on OCT 3rd on my own outlet Hollow Haven. As well as 2 new shirt designs.
click here for link