i do.

does it need a sim card and what does it look like
i have a pic...let me find it.

and it does not need a sim card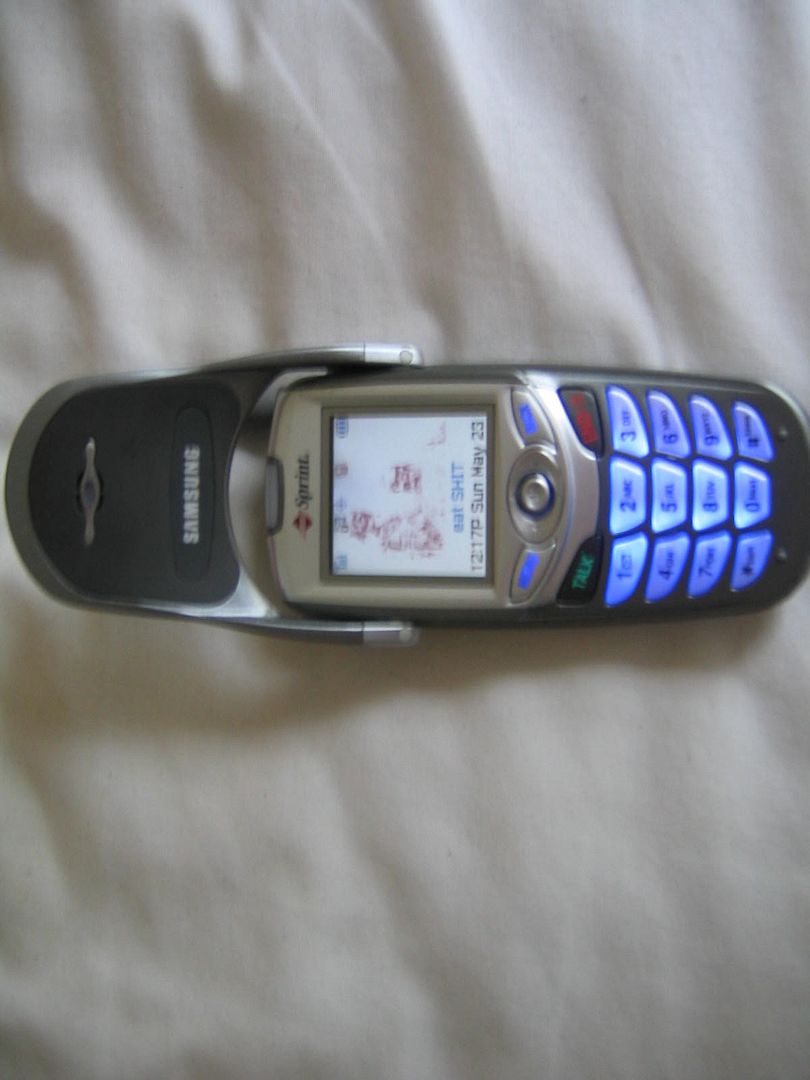 are you trying to sell it
and what do you have in mind pricewise
like 25-30 bucks. It's a great phone. I'm gonna walk down to my car and see if I still got the charger to it.

*edit* I got the charger and it still works fine. Get at me through pm's if you still want it.