go choke on a dick you cum dumpster
lets hope you can suck cock better than you can type, cause you aint paying any bills as a secretary!
the bands she has listed some people would also describe as "emo" which makes her even more stupid.
you look like ziggy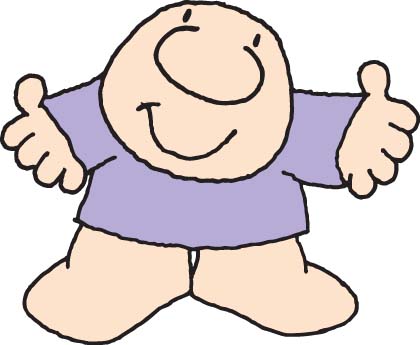 short answer yes, long answer shut up and die
Originally posted by:Cocoanut Grove



serious question here. what's up with the eyebrows?
lol
"u"
Back to Mailbox | Back to Boards | Click here to reply
Message Received: 01/04/2008 05:49
From: black glitter

Add User To Friend List Add Friend Block UserBlock User
wut the fuck is up with ur fucking face!?!!
ur fucking ugly!!if u gonna say something?!wut?! im fat and ugly?!so wut! say something i dnt know bitch!





How about, when you send someone a PM...don't block them before they have the opportunity to respond

anyway, I didn't call you "fat", I just asked what was up with your eyebrows, but way to call yourself out for obesity and hideousness. 10 points for sure.

Originally posted by: cbrickhouse

go choke on a dick you cum dumpster
you lose at life
it sure looks that way
Originally posted by: oprahwinfrey

she's fat. she probably could suck the chrome off a trailer hitch.